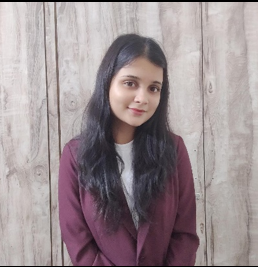 The management faculty for undergraduates has been commendable in providing a well-rounded education and preparing students for the professional world. The faculty members have displayed a deep understanding of their subject matter and have effectively conveyed complex concepts to students.
The faculty's ability to engage students through interactive discussions and real-world case studies has been particularly impressive. These teaching methods have enhanced students' critical thinking skills and problem-solving abilities, which are crucial for success in the field of management.
Furthermore, the faculty has been highly supportive and approachable, creating an environment that fosters learning and growth. They have been readily available to provide guidance and clarification, both inside and outside the classroom. Their willingness to invest time and effort in students' development is truly appreciated.
One area for improvement could be incorporating more practical experiences, such as internships or industry projects, into the curriculum. While theoretical knowledge is vital, hands-on experiences can greatly enhance students' understanding and application of management principles.
Overall, the management faculty has consistently demonstrated professionalism, expertise, and dedication in their teaching approach. Their commitment to nurturing well-rounded individuals equipped with both theoretical knowledge and practical skills is commendable.